If you ever had the joy to be on a long term budget travel, these may seem very familiar to you…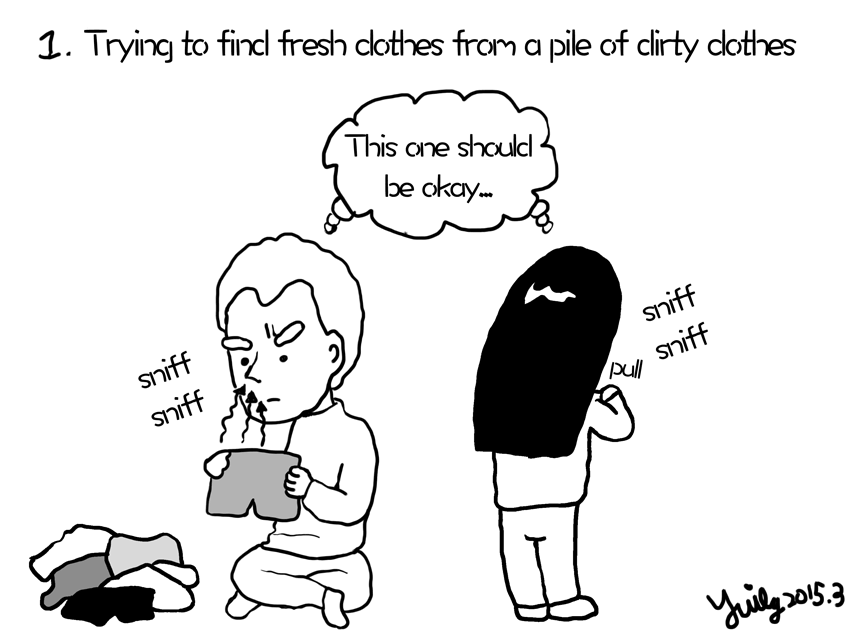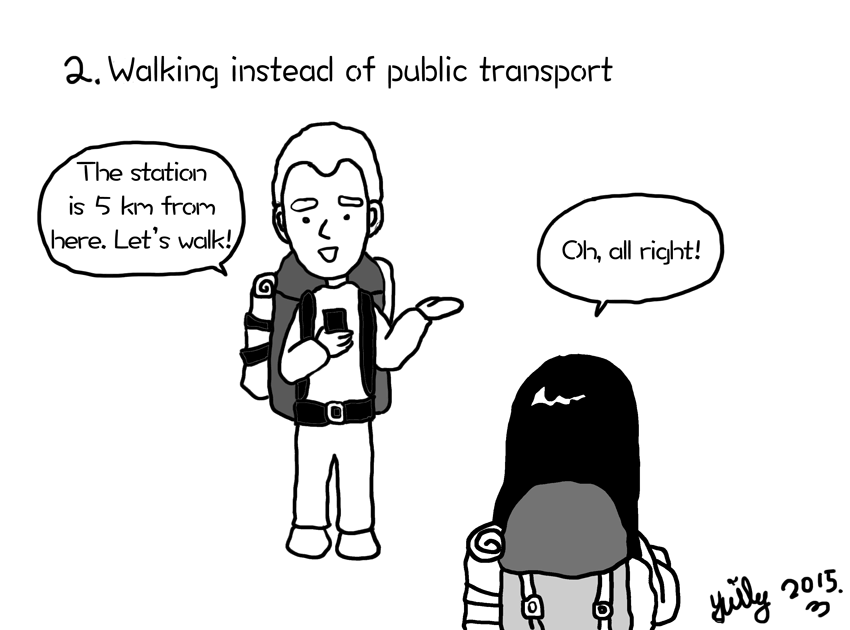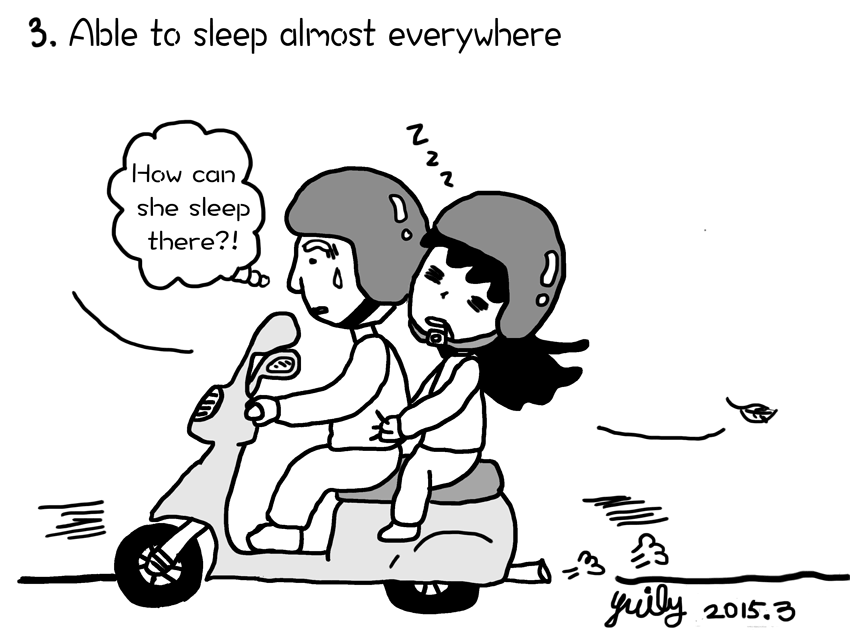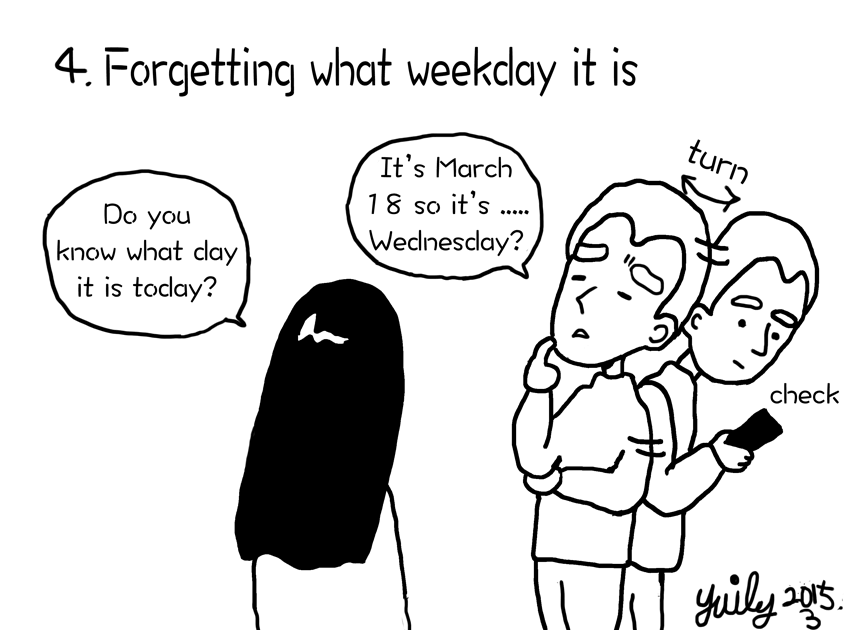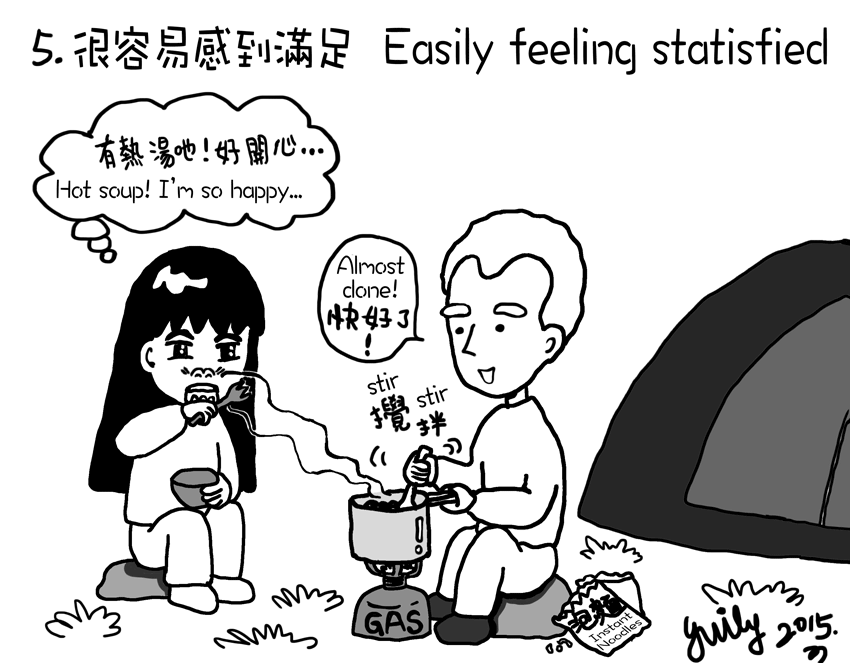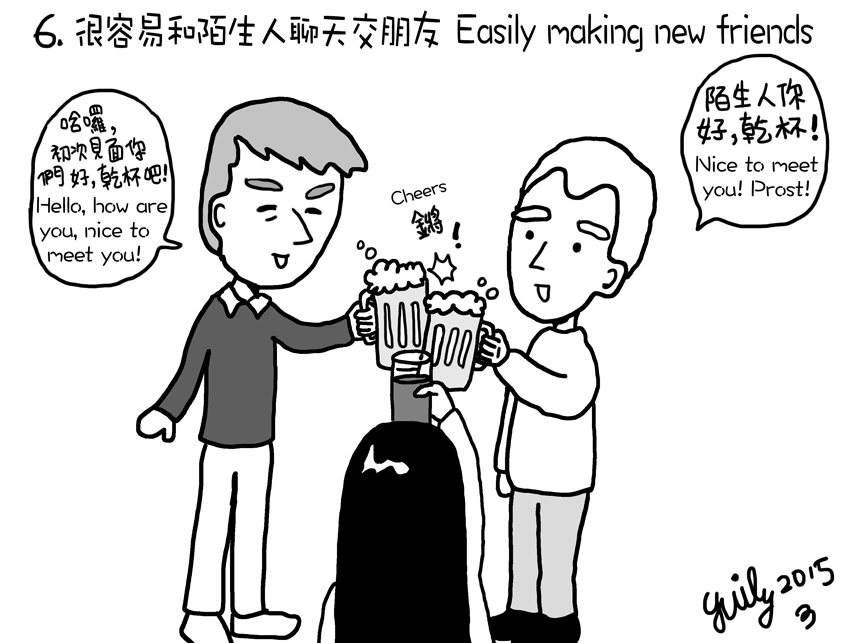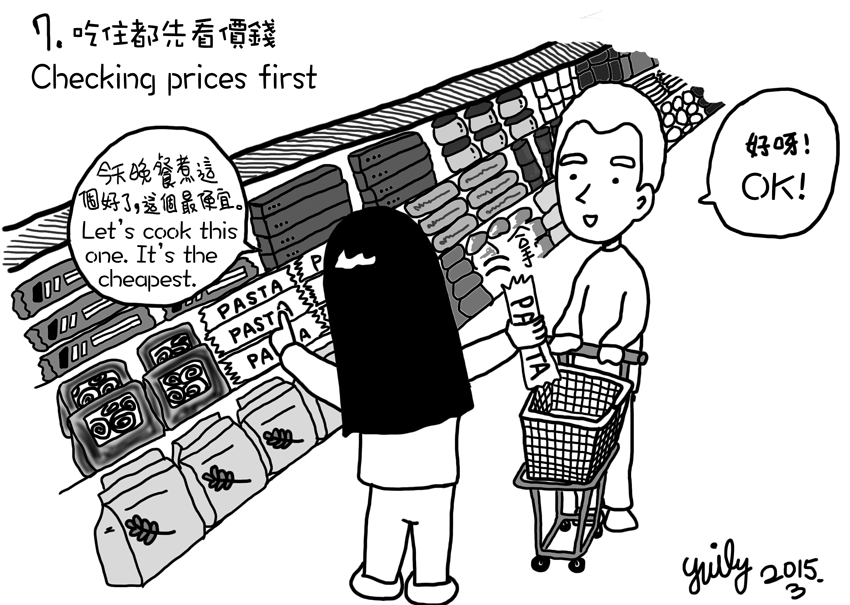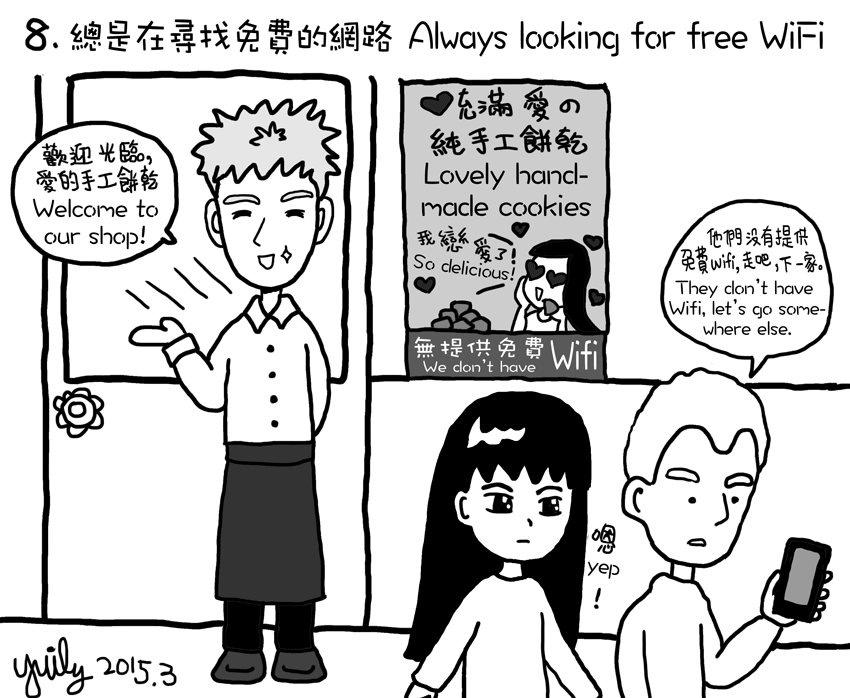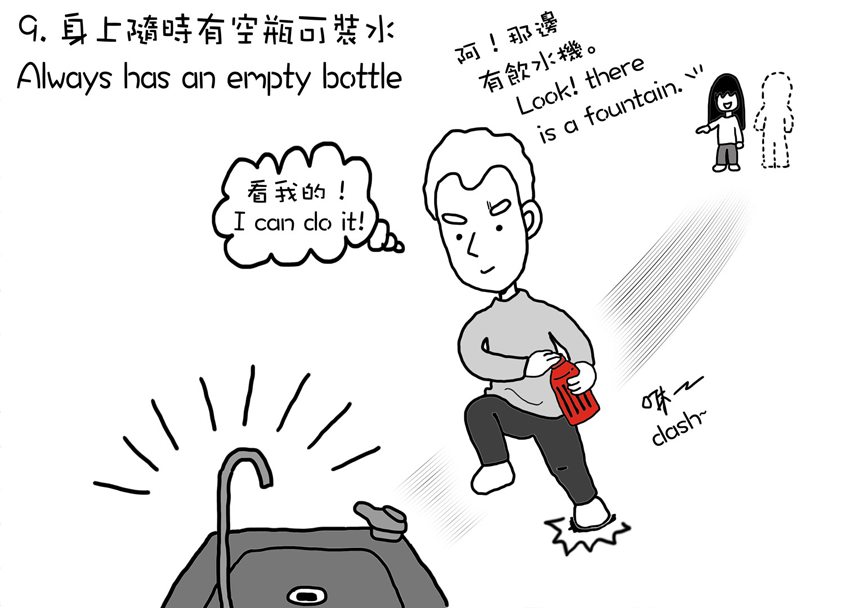 Do you know more? Let us know in the comments and we may even make a painting about it!



Enjoying our stories? Consider liking us on our facebook page for more recent updates.


Maintaining this website is unfortunately not free. With your support, we can go further, longer, and share more stories.


For donations of 20 € or more we will send you a postcard from where we are in the world!

Comments